Precautions for CNC machining of long steel parts
2022-01-06
Precautions for CNC machining of long steel parts
When CNC machining long steel parts, the right processing technology and methods can be used to process perfect parts to meet customer requirements. So what should be paid attention to when CNC machining long steel parts?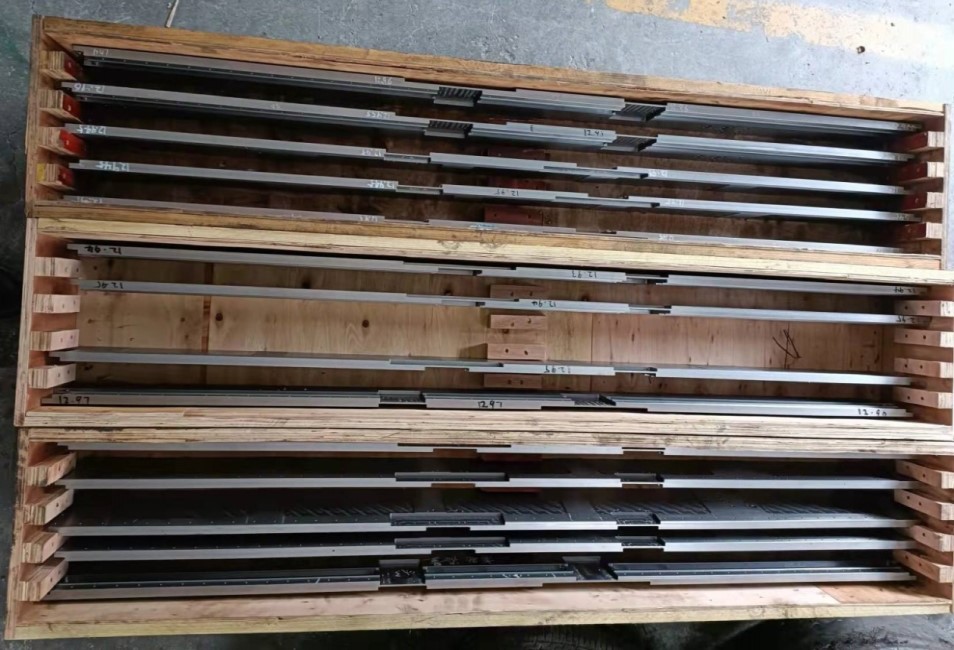 1. Stress should be removed from the rough steel parts before machining. For workpieces with a large amount of milling, rough machining can be carried out first, and then the stress can be removed from the workpiece after rough machining.
2. The clamping method of CNC machining of long steel parts is very important. The clamping method is determined according to the shape of the workpiece and the vibration of the workpiece is controlled.
3. Choose a sharp cutter when milling, and try not to mill too much to avoid deformation of the workpiece.
4. According to the shape of the workpiece, choose the appropriate processing technology, in order to ensure the appearance of the workpiece, the thickness of the workpiece should leave a margin, and finally grind two surfaces.
5. The protection of the workpiece is also very important when the workpiece is transferred to each process after the workpiece is completed. For longer parts, the wooden box can be customized according to the shape of the workpiece, so that the parts will not be scratched or deformed.